PSOS has found a new home for this house!! Steve, builder and roofer, has adopted this house and entered into a committed relationship with it!! He has three years to bring it to a certificate of occupancy, which he says will be more than enough time. You may have recognized his blue truck running around the neighborhood. "The Palace Company" has been working on old houses in and around Springfield for a long time.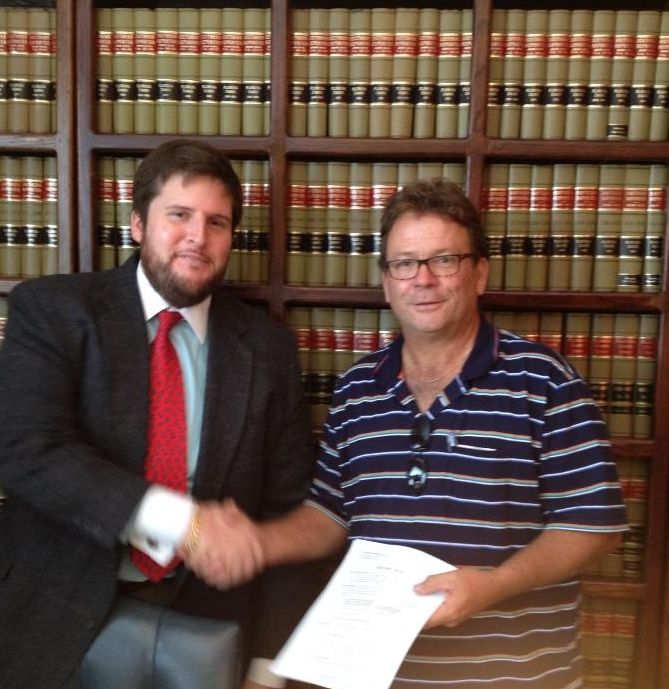 Steve (pictured here with PSOS attorney and board member, Chris Wickersham,) plans on renovating and then living in this jewel.
We have more houses which are free to a good home. Contact us and ask how.
http://www.preservationsos.org/