Recently donated to PSOS: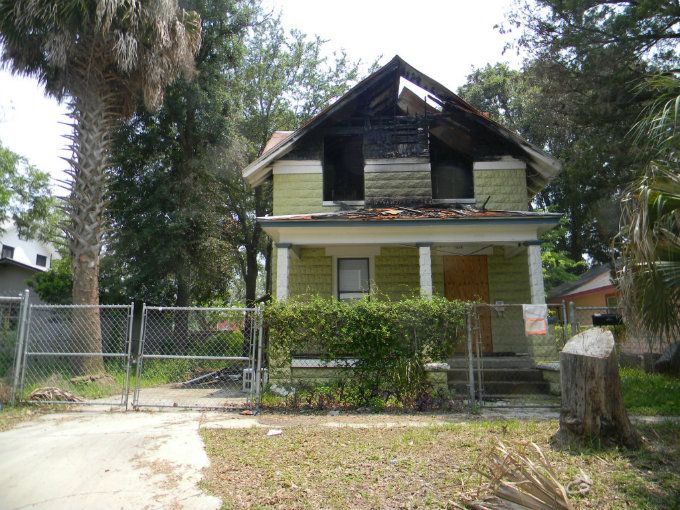 This house, after being wonderfully renovated, suffered a fire last fall. What a heartache for the owners and for the neighborhood.
And what a beauty this house was, and will be again, thanks to the generous donation by Alannah and her family. Not only did they donate the house, but gave us the money to mothball it.
This one will be a challenge to mothball, but we have a stellar architect on our side, along with volunteers, Joe's planning and Nicole's organizing.
This will happen. This house will be saved.