<Gloria here>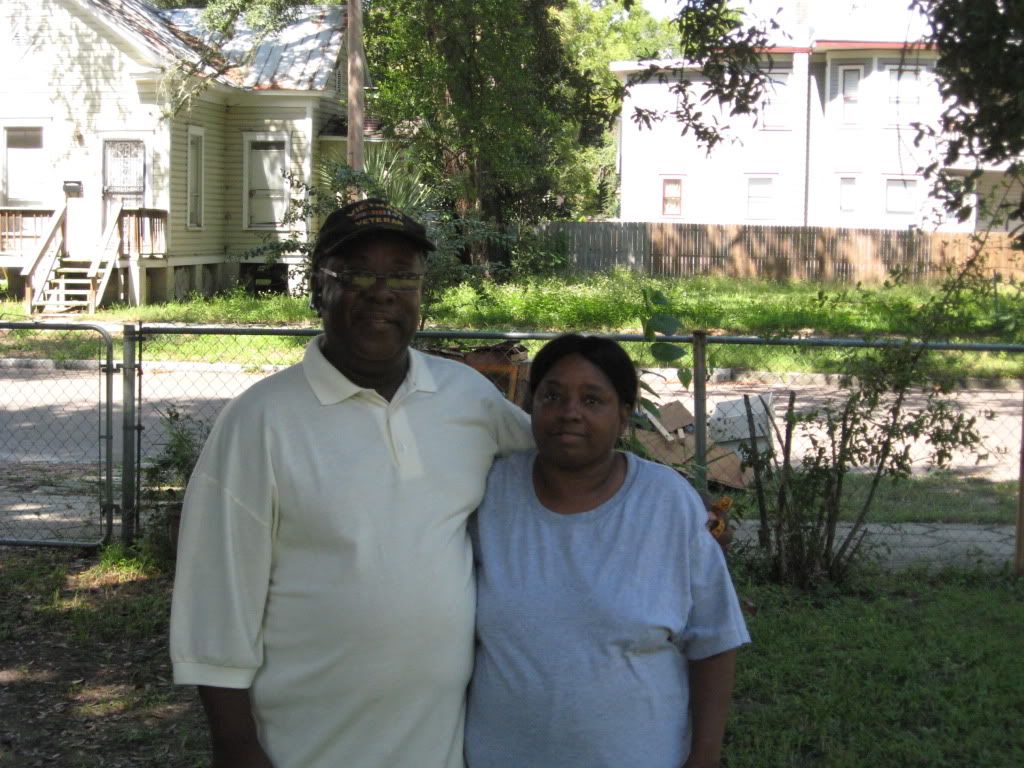 Ron and Carolyn, 342 East 5th Street, 674-7629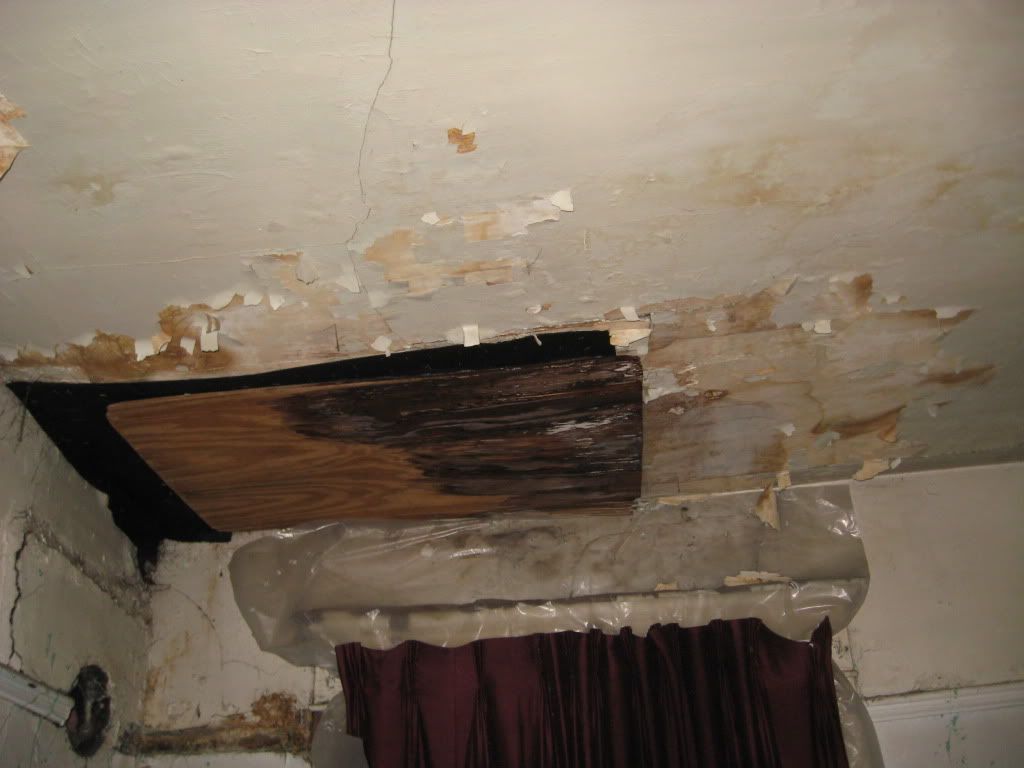 upstairs bedroom
They need a new roof -- I asked Wolf to go by and look at it to see if he could repair it, but he pointed out that the tarp was secured by strips of wood and nailed on the metal roof. So, if it was bad before, it will really be bad when the tarp is removed.
His only suggestion is to retarp which he would charge about $500.00 to do.
They do have this nice lot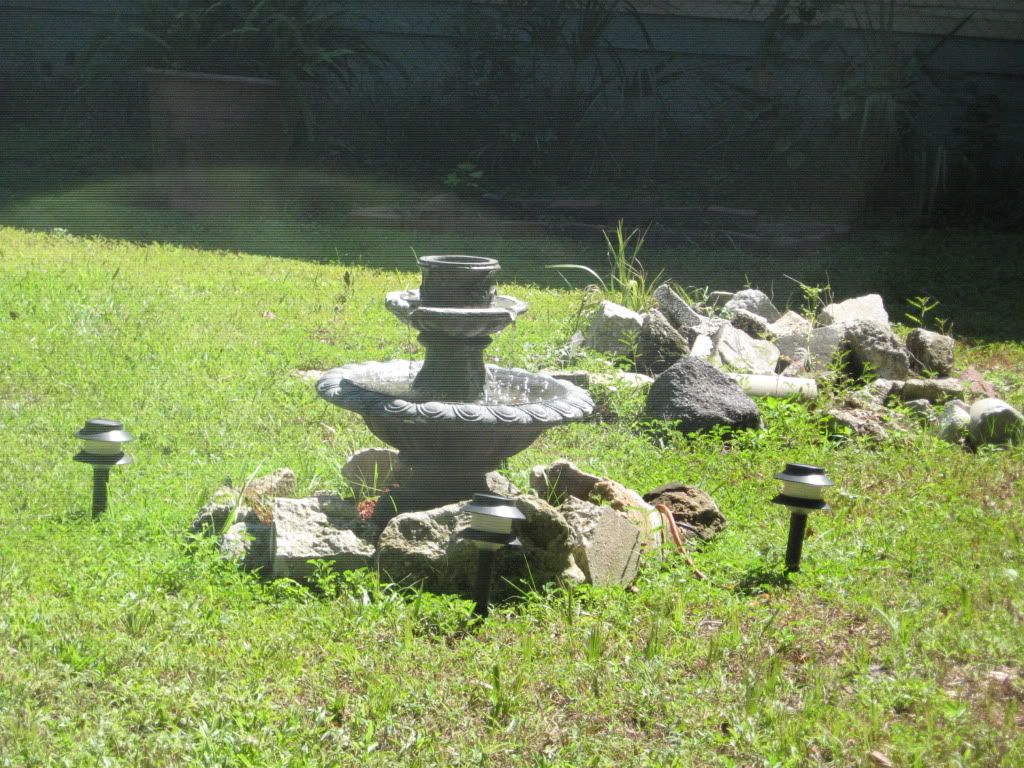 Right on the corner. Perhaps they could trade the lot for a new roof.
I haven't priced a new metal roof in a long time, so I don't know, but I do know it is more than we have.
It has to be metal b/c according to Ron there is skip decking (he says he can see the metal in the roof). The roof would have to be covered with plywood b/f it could be shingled and probably the structural elements would have to be fortified. So metal would be the cheapest.