1145 Palmetto Street (RE# 114178-0000), 1905 on the list is a house from a Metrojacksonville post last year:
http://www.metrojacksonville.com/forum/ ... #msg370832
An east Springfield woman received a notice last Thursday for trash in her yard --debris she is cleaning up from a fire which recently destroyed her home. She is working in getting estimates from contractors and slowly cleaning up the interior.
So imagine her surprise when contractors hired by code enforcement began cleaning up the yard. And to do so, they knocked down a portion of her fence to get the equipment in.
She called JSO. Three cars showed up.
After much heated discussion, the contractors and the city left, but not before returning a wheelbarrow full of trash to her front yard.
"The letter said I had 15 days and I only received it last Thursday!" she said.
As the contractors drove off she yelled after them "I"M NOT PAYING FOR THIS"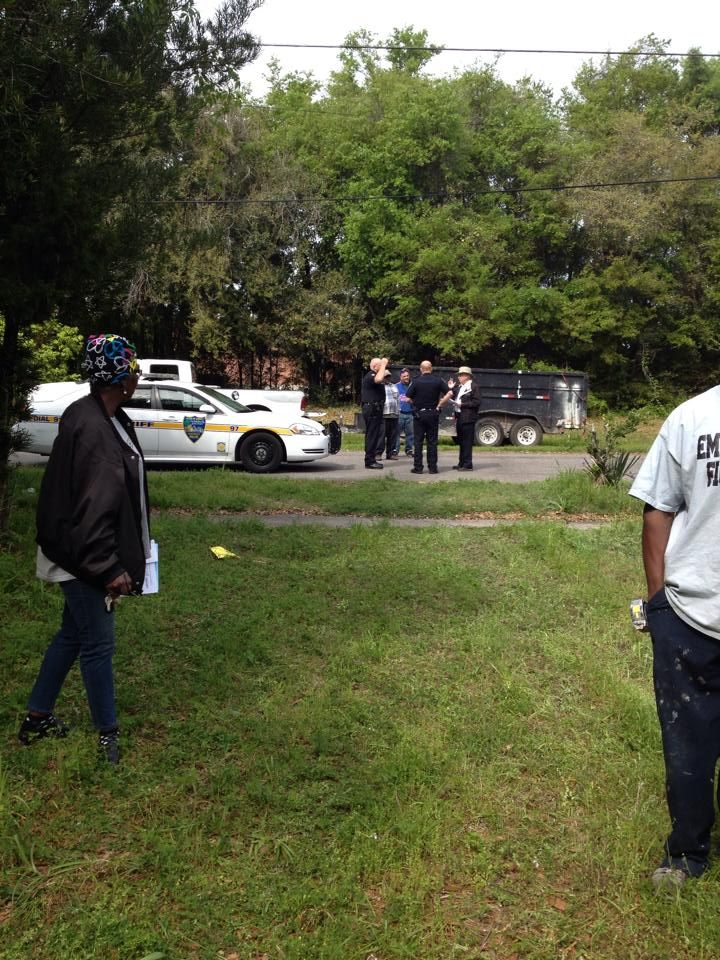 [/quote]
Dercel's house in on the blight demo list just sent out for bid. Needless to say, this is news to her.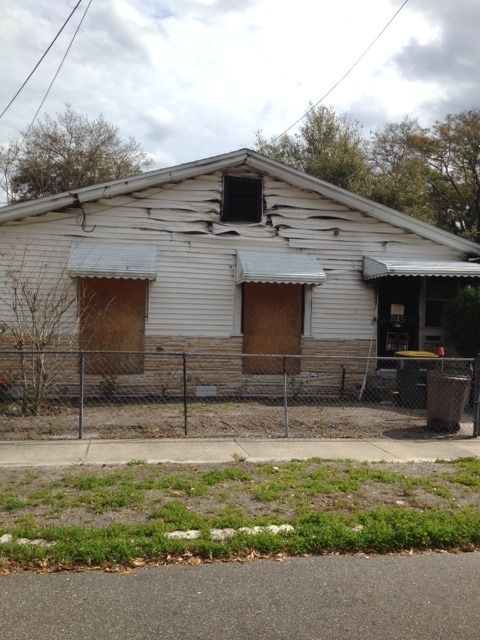 Certainly the house has suffered damage from the fire; however, it is her desire to rebuild her home and return there with her family. It hasn't been a year since the fire and it is boarded up.