Moderator: Board Members
This house was demolished early in 2000. There were several bungalows along the strip from Carmen to 11th Street.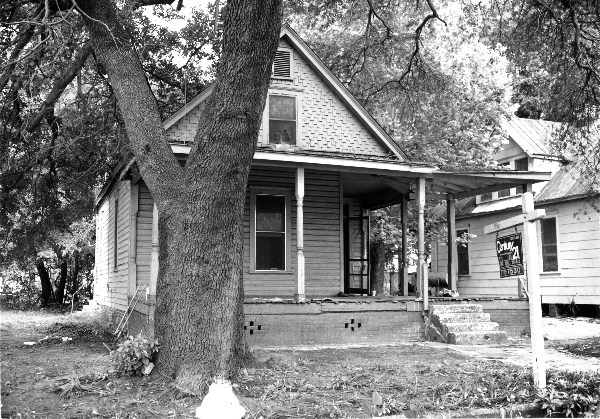 "To create a little flower is the labour of ages" William Blake
---
Preservation SOS Member

Posts: 3307
Joined: Wed Aug 18, 2010 6:37 pm
Turned posts. Joe would say pre-1900.
Love this little bungalow.
Nicole Lopez

"One of the advantages of being disorderly is that one is constantly making exciting discoveries." A.A. Milne
---